Web Application Scanning
The web applications are generally plagued by misconfigurations and vulnerabilities majorly because of faulty policies and poor coding. Organizations use multiple apps and it often becomes challenging for organizations to protect and secure a wide range of their web apps. Damocles WAS will help you in combating web app threats by giving you a full control and visibility of apps throughout the environment.
Easy to use
We set up the new web app scans in seconds using the familiar workflows without spending time on manual scanning.
Unified
View your Cloud and IT assets along with the vulnerable web app components and eliminate the complexity of managing multiple solutions.
Accurate
Our comprehensive web app assessments give you confidence that your team is not wasting their time on the false –positives.
Damocles Web application scanning solution
Our Web app scanning services provide automated, comprehensive and easy to use vulnerability scanning for advanced applications.
Comprehensive discovery

WAS finds and categorizes the web apps present in the network. With our WAS you can tag the applications with labels for a controlled reporting.

Deep scanning

A dynamic deep web app scanning covers all the apps that are present on your network perimeter, giving you visibility to the vulnerabilities, including XSS and SQLi.

Malware detection

Web app scanning will scan all your websites, identifies and reports the infection that may include the zero-day threats. The reports are also coupled with a code for remediation.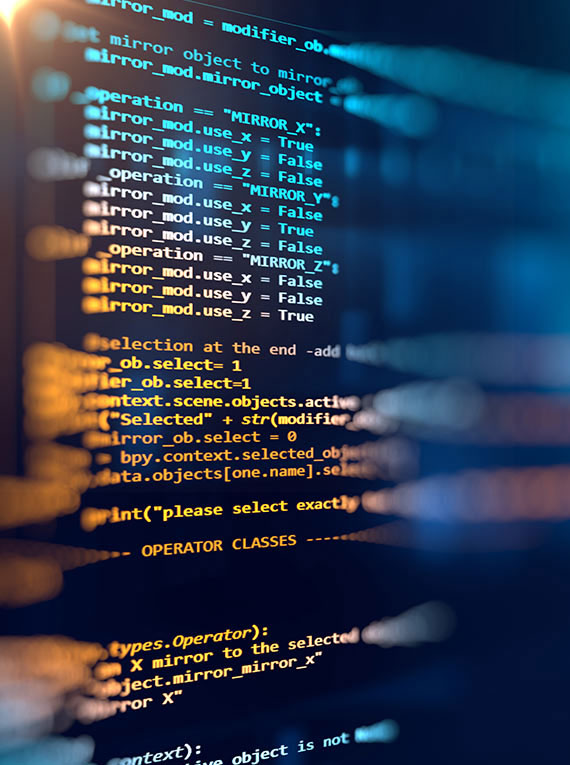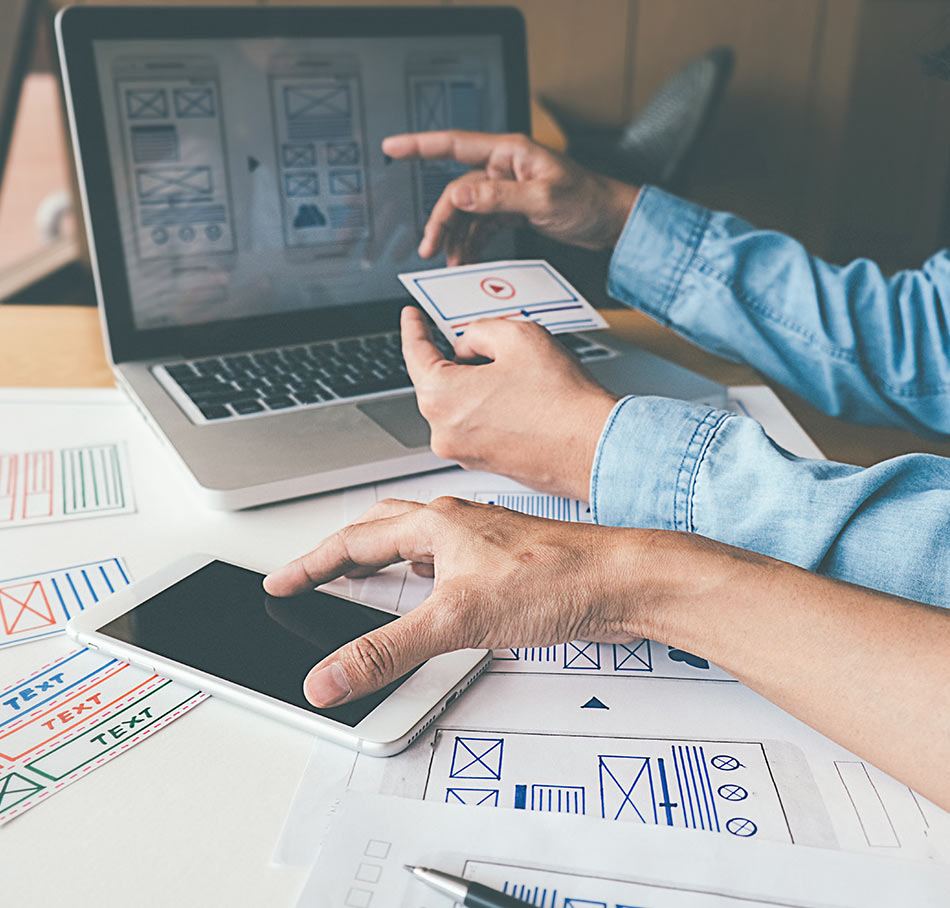 Damocles Web Application Services detect all the web app malware and vulnerabilities with comprehensive scanning.
Deep & Intelligent Scanning
We focus on making continuous improvements to automated findings using the feeds of penetration testing test cases.
Coverage
Our WAS are driven by the latest web technologies to provide an intelligent crawling for the new age single page applications.
Support
Our services are backed by 24×7 support for the remediation guidelines along with a proof of concept to ensure that there are no false positives.
Experience
We have years of experience in conducting vulnerability scans for small to large companies across Australia.
Damocles WAS identifies and manages the web app efficiently and quickly without any major investments in technology and training. Other benefits of our WAS include:
Web application assessment
Continuous actionable insights
Comprehensive identification and inventory
Reduced costs of maintenanc
Continuous web app scanning
Insightful remediation report
Damocles utilizes proven processes and technologies to eliminate all vulnerabilities present in the network so that your IT security teams can focus on their strategic issues. Leave all your scanning and remediation stress on us.