Penetration Testing Services
Comprehensive Penetration Testing Services for the protection of your business-critical data.
Damocles's range of Penetration Testing will enhance your security posture, reduce risk, and facilitate compliance along with improving your operational efficiency.
Reveal vulnerabilities
Explore the weaknesses existing in the network infrastructure or application configuration along with the behaviors and actions that may lead to malicious infiltration.
Ensure business continuity
It is like a business continuity audit to ensure that the network does not encounter an unexpected loss of accessibility and downtime.
Maintain Trust
Strengthen the trust; build confidence and loyalty with your suppliers, partners and customers by reassuring them that you conduct strict and systematic security reviews.
In the year 2018, it was found that 88% of the companies in the UK have encountered a security breach. Security threats are now just around the corner. Damocles penetration testing Australia offers the best infrastructure to protect your network against hidden and sophisticated threats.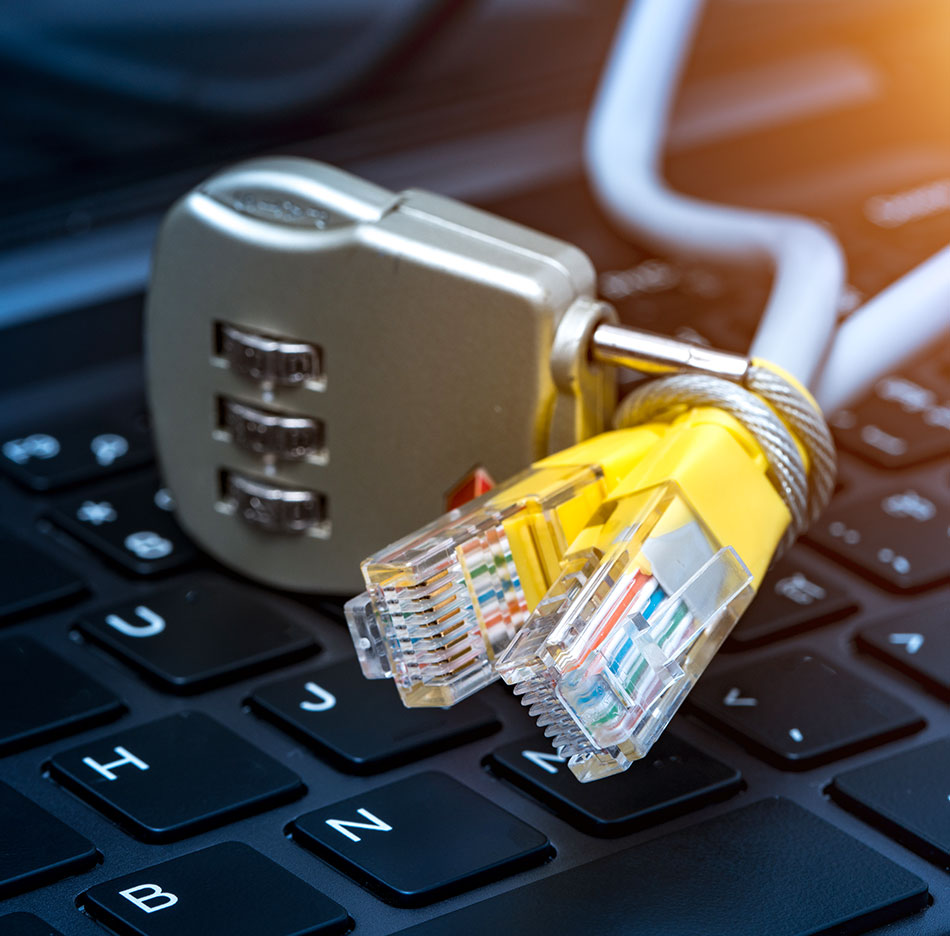 Competitive Prices
We offer our high-value pen testing services at affordable prices that ensure that even small companies can invest in protecting their business against the threats.
Qualified Security Experts
Our qualified and experienced penetration testing service providers have worked with small to large companies across the industries and they know how to manage complexities seamlessly.
Comprehensive Reporting
With our services, you will receive a comprehensive remediation report, including the guidance and advice to keep your network protected.
Client Support
Our experts will support you 24×7 in resolving your penetration test challenges along with providing the best remediation advice.
As a leading cyber-security services provider, Damocles has 40+ years of experience dealing with leading businesses across Australia, APAC and countries globally that helps in managing their overall cyber security requirements. Damocles specializes in penetration testing services and also provides you with services in managed next-gen firewall services,
cyber-security consulting
, vulnerability scanning and threat detection.