Our Palo Alto Network Firewall Approach
Are you searching for a service provider who can manage your NGFW deployment and management process efficiently and seamlessly? Damocles will help you in a proper NGFW deployment and management services that will prevent and defend your organization's network.
Our NGFW deployment and Management approach
Audit
We begin our NGFW deployment and management process after reviewing the existing architecture to understand the existing objectives of the security platform.
Design
A security design session is then expedited by closely working with the client to define the deployment strategy.
Seamless migration
Our experts will then lead the task of firewall policy and configuration to support a smooth migration
Customized deployment
Our network security team utilizes the deployment and management approach that suits the enterprise.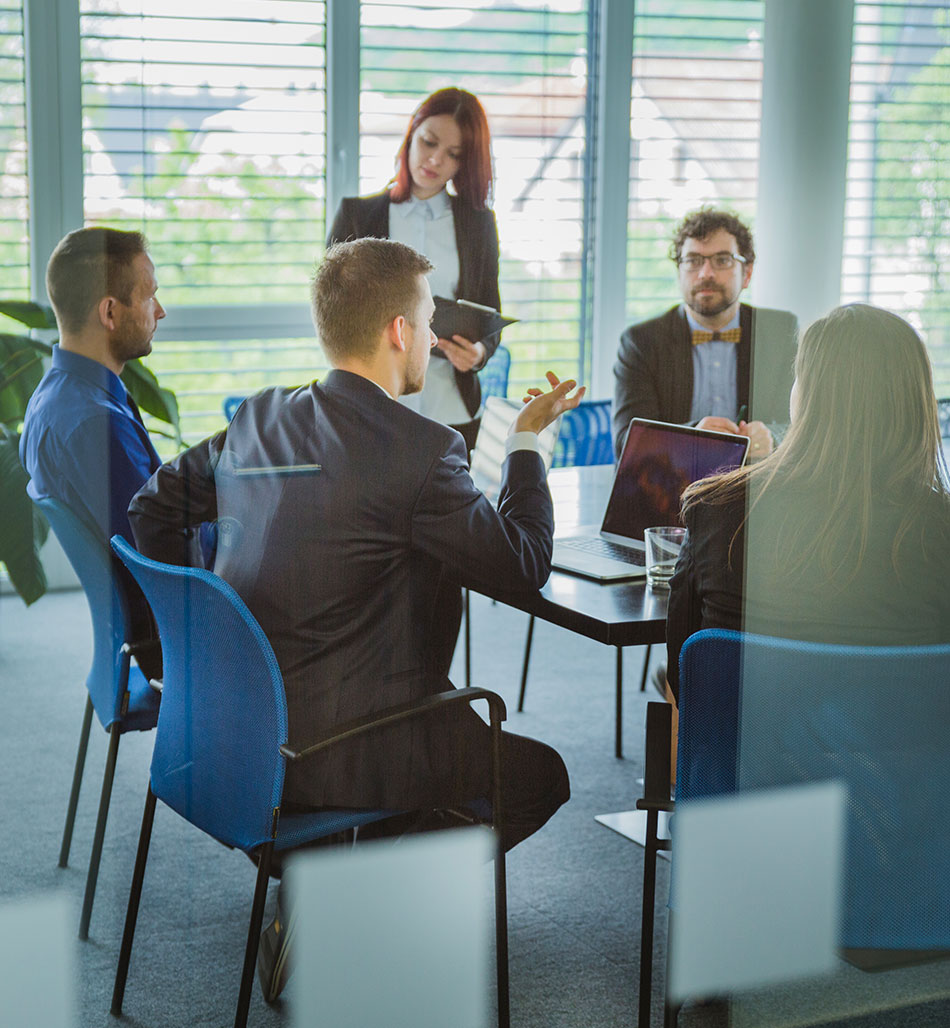 Continuous Assistance
Effective deployment and management of Palo Alto NGFW is a challenging task. Damocles will continuously support our clients by providing them ongoing business specific policy insights and recommendations.
Certified experts
Our network security experts hold the Palo Alto Network certifications that help them in successfully deploying and managing the NGFW in small and large organizations.
Experience
Our team has 40+ years of experience delivering security services to clients across the industries in Australia, APAC and overseas.
Training
We invest in the training and development of our experts to keep them abreast of the latest cyber security trends, tools and techniques.