Live vulnerability management services
Damocles Live Vulnerability Management Services will protect your devices 24x7x365. Live Vulnerability management instantly detects the vulnerabilities and configuration mistakes soon after they are identified.
Our Live Vulnerability Management approach
Active vulnerability scanning

We conduct continuous network monitoring using an active network scanning to get a real-time and actionable view of an organization's risk posture.

Adaptive Security

We adopt an adaptive security architecture that analyzes the events and behavior so that threats can be prevented before they actually occur.

Actionable insights

Our active vulnerability scanning is accompanied by useful actionable information that is presented via Liveboards that give a real –time view of the environment.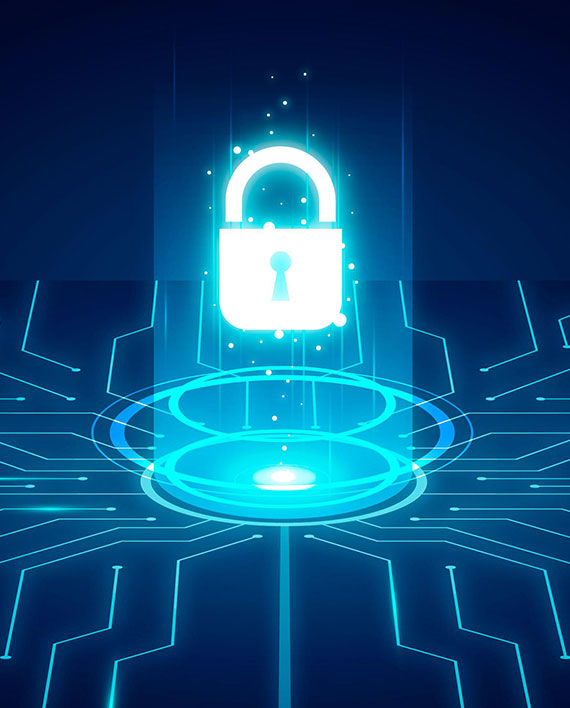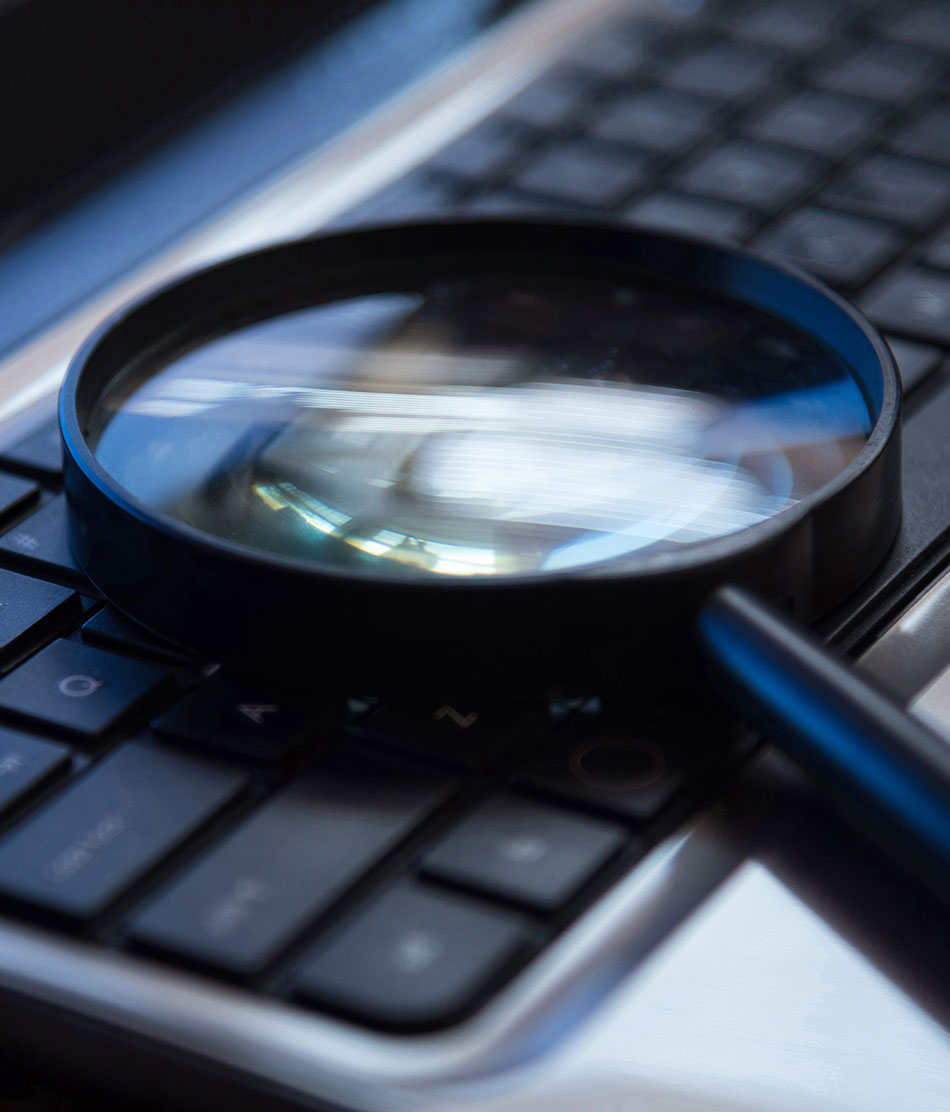 Organizations today need an active vulnerability scanning process that can give them a real-time view of their network security posture. Our Live Vulnerability Management services include:
Internal Vulnerability Scan
Internal vulnerability scanning services scan the inside business firewall to identify the real vulnerabilities that are present inside the business network.
External Vulnerability Scan
We conduct external vulnerability scanning to determine the network loopholes that can be used by malicious outsiders to attack the network.
Web Application Scanning
Gain a full visibility into the applications that are owned by your organization to manage all the vulnerability risks using our web application scanning solution that will monitor and secure your web application portfolio.
Daily Reporting
A real-time dashboard will help you in viewing the current or live status of all your managed assets and vulnerabilities along with a remediation process.
Benefits of Live Vulnerability services
24x7x365 vulnerability notifications
Risks and remediation report
Better vulnerability management and monitoring
Live vulnerability status
Live boards to show the live status.
Step-by-step guide to amend the system