NGFW Migration Services
Experts in legacy firewall architecture migration to Palo Alto Next-Generation Firewall
The legacy firewall has become inefficient in today's world of advanced security threats and cyber-attacks. See how Damocles can help you in migrating seamlessly to Palo Alto Networks.
Our Firewall Migration Services
Approach
Damocles Firewall Migration service adopts a proven migration approach that has been refined after working in the world's most competitive industries.
Experience
Our professional Firewall migration team has extensive knowledge and experience of working with a variety of legacy vendors.
Process
Our Firewall migration services utilize the automated processes and time –tested migration methodologies that minimize the data- entry errors.
Analysis
Damocles migration consultants offer insightful business and infrastructure analysis and guidance on designing, testing, and deployment.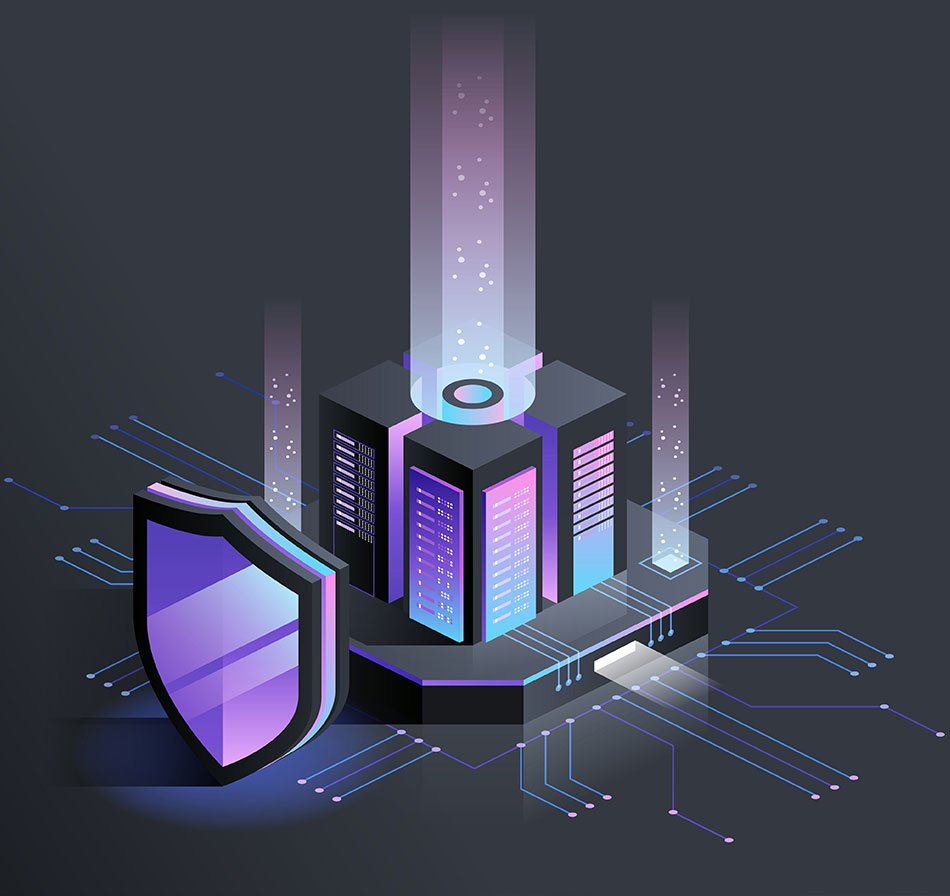 Features of our Firewall Migration services
Audit and analysis
We audit and analyze the current policy and rule base to optimize the conversion and design a customized migration plan.
Conversion
We convert the policy and Firewall configuration into the Screen OS configuration.
Migration testing
We execute the function tests and HA (High availability) test to verify the policy and routing sets.
Knowledge Transfer
We continue to transfer informal knowledge throughout the migration journey.
Why Choose Damocles Firewall Migration Services?
Transition to a Palo Alto next –generation firewall network is one of a crucial security decisions. Damocles will help you in maximizing your investments with our expert guidance and support.
Cutover Support
Post Migration Support
24×7 Firewall Monitoring
Certified professionals
Proven Expertise
Experienced