Damocles Cyber Security Services
Protect your organization from the daily evolving cyber-security threats using our state-of-art services. Cyber-security consulting plays an important role in keeping businesses secure from the continuously evolving cyber threats and can help to optimize the daily business activities
Next-Gen Firewall
Our security focuses on helping businesses manage the daily evolving escalation of security threats and managing their daily work activities safe and secure.
Vulnerability Scanning
Damocles protects enterprises via proactively identifying all the security vulnerabilities and addresses them before they become threats.
Penetration Testing
Protect your business-critical data with the help of Damocles' penetration testing services. We help you enhance your security posture, reduce the risks and facilitate compliances in order to improve your operational efficiency.
Threat detection & Response
Identify and respond to sophisticated cyber-threats before they cause damage to your enterprise with the help of Damocles managed threat detection and response services.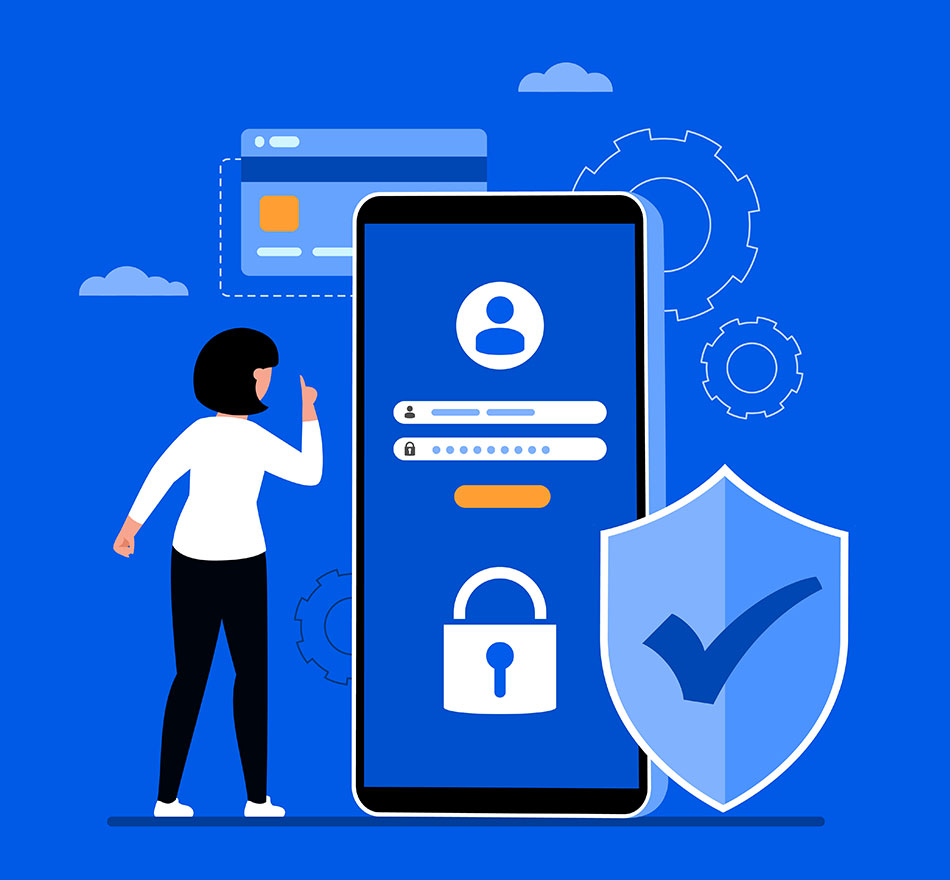 Advanced Approach
Damocles cyber-security solutions take advanced steps to scan down and manage threats that have the potential to affect your business activities.
Experienced Fleet
Damocles team of experts are always available to deal with any seen and unforeseen issues you might face within an optimal time.
Experts at your service
Damocles brings you specialized experts to build the best cyber security approach for keeping your business activities safe.
Data-Focused Approach
Use the power of data and formulate the best ways to prioritize and decrease the "cyber-attack surface" of your business network.
Use The Huge Range Of Cyber-Securty Benefits From Damocles For Your Business
Get your business data protected across multiple applications and mobile devices and reduce the chances of security related breaches.
Reduce the false positives that help your enterprise to maintain legitimate interactions.
Have complete protection for your business against attacks via links, adware, attachments, etc.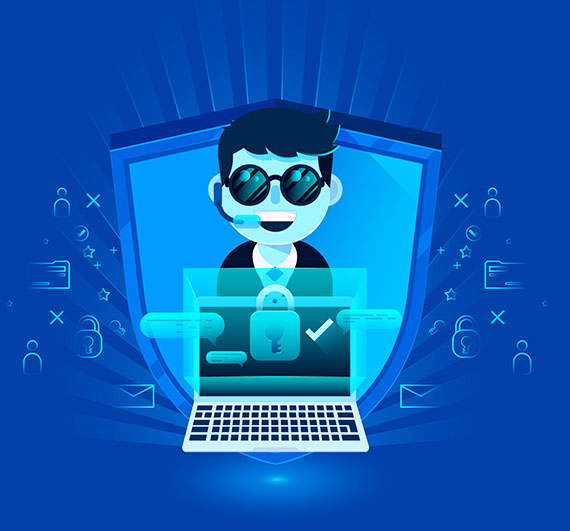 Damocles is one of the leading Cyber Security service providers in Australia providing Cyber Security services and helping businesses against cyber-attacks, data breaches. We specialize in threat detection & response services, managed next-gen firewall services, cyber-security consulting, vulnerability scanning and penetration testing services.