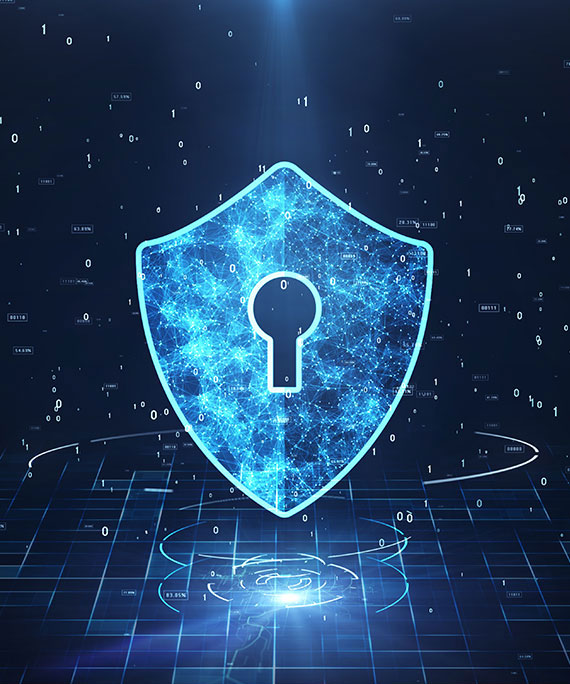 Damocles NGFW Services
Security solutions that help businesses stay ahead in times of continuous escalation of security threats and keep your people, infrastructure and data protected.
Protection

Better protection of your organization by blocking the access to risky applications.

Visibility

Better control and visibility of several applications along with an option of the addition of custom application.

Threat Intelligence

Real-time threat intelligence updates for conquering advanced cyber threats.
Stop evasions
Defend your network effectively against the sophisticated and advanced malware that sneaks through most of the NGFW with Managed Next-generation Firewall Service.
Respond swiftly
Analyze and understand your network via an interactive and visual interface to identify and respond to threats instantly.
Safeguard Privacy
Inspect the stolen data and attacks that are hidden inside the encrypted SSL/TLS traffic without compromising the user's privacy.
Control access
Limit user access to a wide range of website categories that contain unsafe and inappropriate content.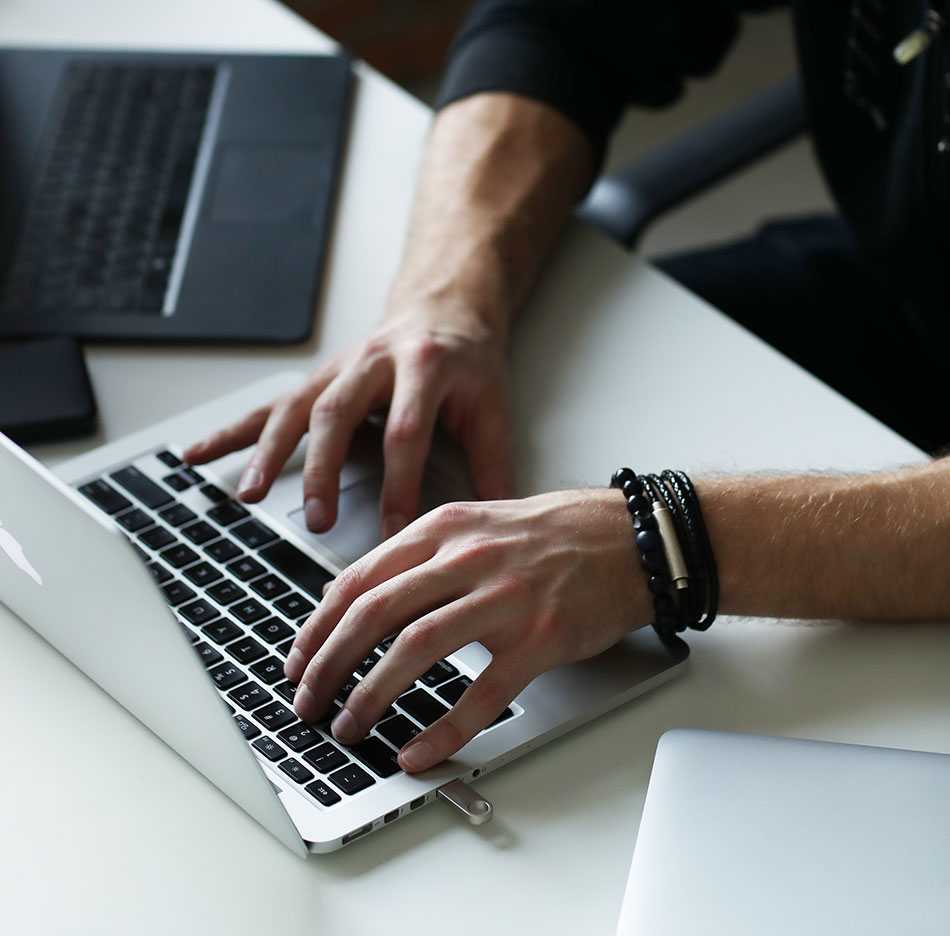 Comprehensive security
Damocles Palo Alto managed Next-generation firewall service will efficiently and securely connect and protect your organization's crucial data and people across the organization.
Trusted player
We are a trusted cybersecurity player specializing in next-generation firewall in Australia, APAC and overseas.
Experience
We have years of experience in addressing organization's critical issues economically and efficiently.
Team
Our Palo-Alto Next –Generation Firewall experts are trained, experienced and certified across Palo Alto line of products.
How we Damocles will help you?
Our certified solution team has years of experience in working with leading partners including the Palo Alto Network. We will offer your unparalleled business protection along with the benefits below:
Application-level security functions
Single Console Access
Multi-Layered Protection
Network Speed optimization
Antivirus, Ransomware
Spam Protection
Endpoint Security
User identity detection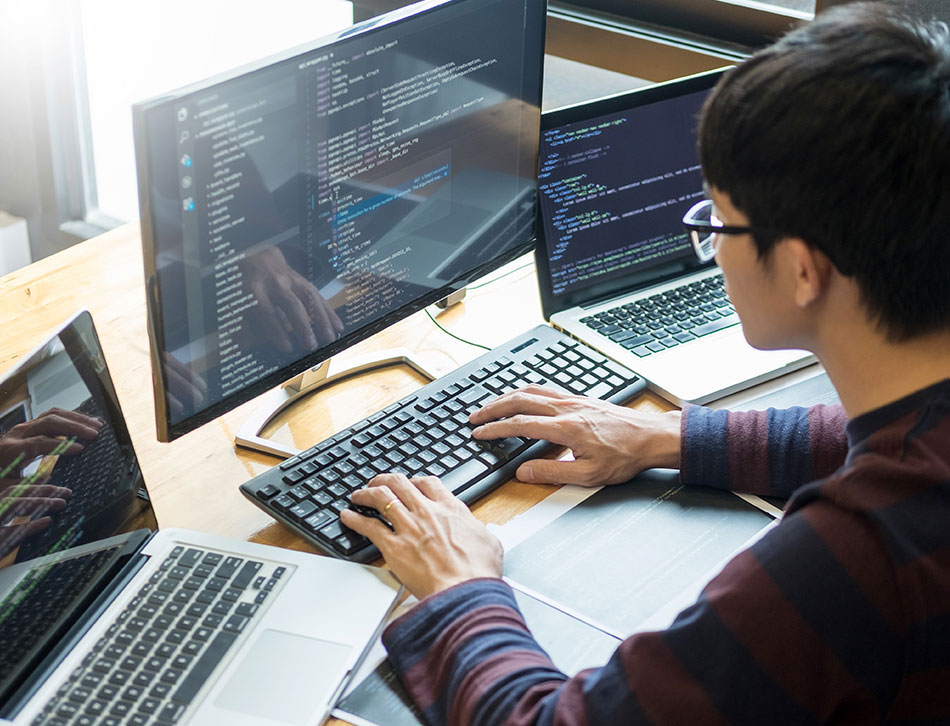 With 40+ years of experience in serving all cyber-security needs for companies across Australia, APAC and overseas, Damocles brings along excellence, experience, and passion in helping businesses tackle and manage their daily cyber-security threats with ease. Damocles specializes in next-gen firewall services and also provides you with services in
managed vulnerability scanning
, penetration testing, and threat detection.