Intelligent Network Security Solution
Damocles Pal Alto Next-Generation Firewall is a threat-focused, fully integrated firewall solution for comprehensive
security against advanced and malicious threats.
Advanced Application Visibility and Control
The applications running on your network can be identified regardless of the protocols, encryption and port. When you have complete visibility, then evasive applications can be blocked instantly.
Nested Application Support
NGFW provides visibility and control over the apps that are hidden under the SSL encrypted traffic.
User and Role-Based Policies
It is integrated tightly with the LDAP (Lightweight Directory Access Protocol) and Microsoft AD. This makes policy setting secure and simpler as the number of policies, IP addresses, and locations is reduced.
SSL Inspection
Decryption and inspection of inbound and outbound SLL connections provide better visibility and protection against the threats present in SSL encrypted traffic.
Damocles is a Palo Alto Networks service provider.
We are a leading Palo-Alto next-generation firewall vendor. We are specialized in Selling, Migrating and Managing the Palo Alto Networks' solutions.
Palo Alto Networks products are used by more than 14,500 customers in over 120 countries.
Centralized Visibility

Users get deep visibility and insights of the network traffic and threats through ACC
(Application Command Center)

Policy Management

The security rules and policies can be edited across the firewall deployment according to the organization's security policy from a central location.

Better network insights

The automated correlation engine will reduce the data clutter so that malicious behavior and compromised hosts can be identified.
The essence of Palo Alto Network lies in the Next-generation Firewall that delivers user, content and application visibility and control.
Palo Alto Networks are used by the provincial, local and state agencies to prevent cyberattacks, optimize the security operations and protect sensitive data.
The government agencies are using this revolutionary network to:
Detect and prevent credential theft
Preventing the phishing
Reduce the operational expenses
Meet security certificate requirements
Integrate the multiple security points
Protect the ICS/SCADA assets
Reduced analysts hour
Safe adoption of SaaS and cloud applications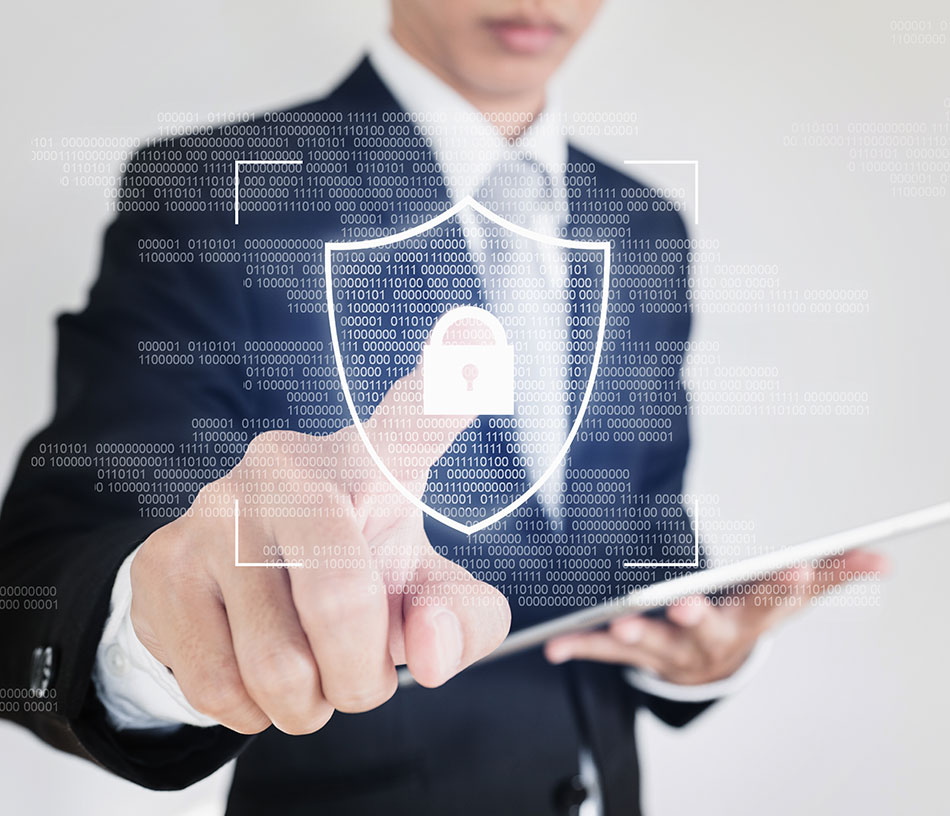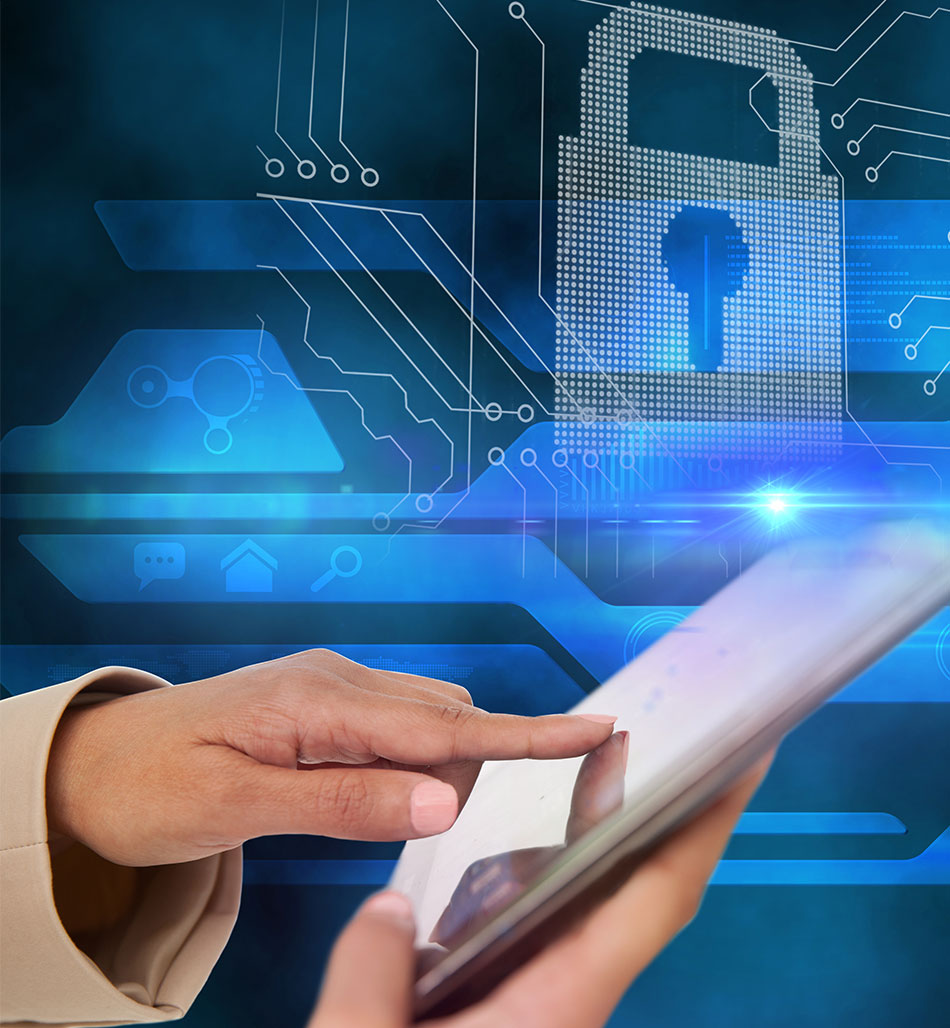 Why Damocles for Palo Alto?
Let us share our knowledge and expertise to help you achieve peace of mind and secure your valuable IT assets:
Customized solution
Our security team is skilled and experienced in successfully deploying and managing the customized Palo Alto NGFW solution to small to large organizations.
Comprehensive Support
Our Palo Alto experts will work closely throughout the migration and management of NGFW. Our experts will troubleshoot, test and validate and firewall functionality consistently.
Seamless experience
Our dedicated and experienced Palo Alto NGFW experts have developed the result-driven methodologies to make the NGFW migration experience seamless.
Best security practices
Our experts utilize the best security policies to help you leverage the true benefits of the revolutionary Palo-Alto NGFW.