MDR services for responding sooner to the Cyber Threats.
Damocles Managed Threat Detection and Response services will help you identify and respond to the sophisticated threats before they cause damage.
Threat Visibility
Gain extensive threat visibility across your cloud, hybrid and on-premises environment.
Continuous Threat Visibility
In a constantly evolving threat landscape, Threat Detect will prepare your organization to respond effectively to threats.
Ease the pressure
Damocles threat detection services will minimize the burden and responsibilities of continuous threat detection.
Threat Detect service will promptly identify and respond to the threats 24×7.
Approach

Damocles managed threat detection services utilize a proactive, data-driven approach for threat detection.

Indicators

We utilize both the manual and machine-assisted techniques to search for the indicators that signal an unknown threat presence.

Actionable insights

Our services offer high-quality insightful advice and support for your long-term security strategy.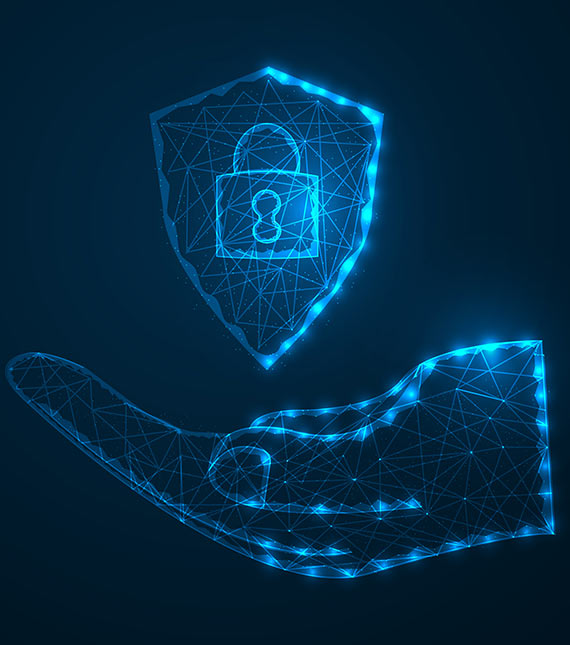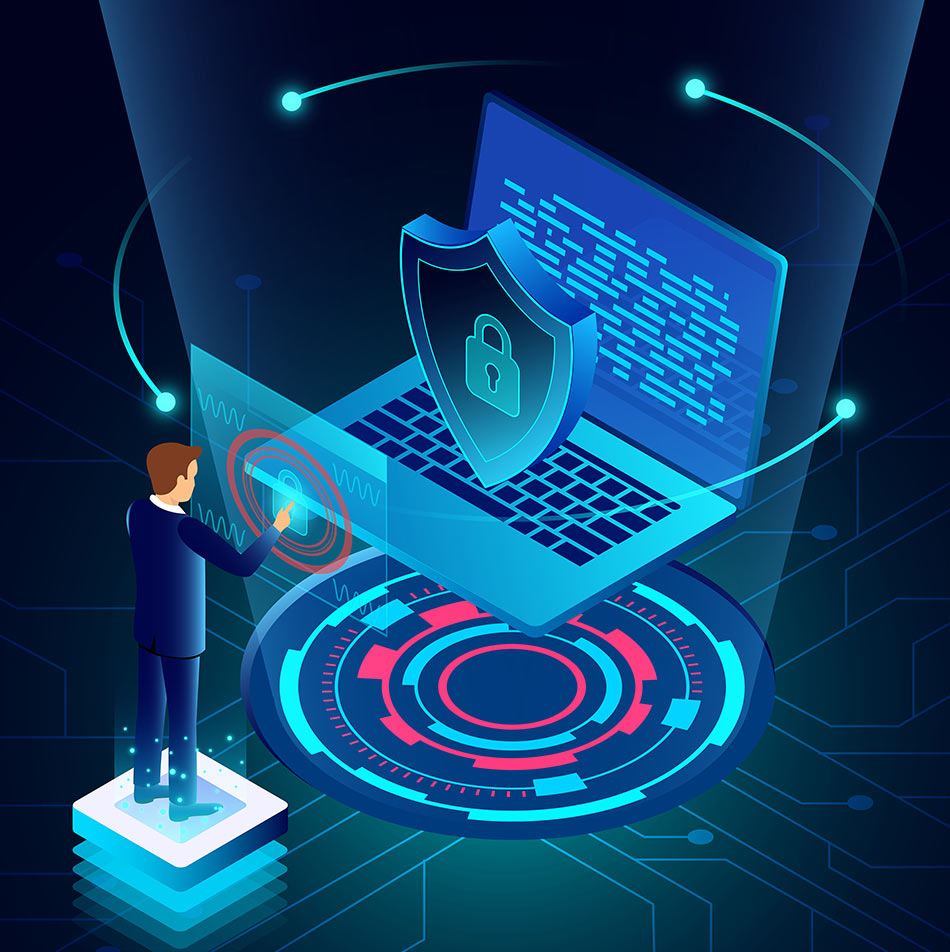 Why Choose Us?
Hackers are constantly designing more sophisticated malware using encryption and packing. Damocles TDR uses advanced malware defense tools to stop the known and unknown threats at the spot.
Customer Satisfaction
We are rated 9/10 by our clients on a customer satisfaction scale.
Approach
To achieve the goals and objectives of TDR, our experts adopt an outcome-focused approach.
Investigation
Our experts conduct an in-depth investigation using the hypothesis investigation approach.
Technology Agonistic
We strongly believe that 'one size never fits all' so we use different technologies and tools to resolve the complexities.
Damocles TDR services will offer you real-time threat protection along with other benefits including:
Real-time threat validation
False positives elimination
Browse recorded data
Analyze and respond
Ban malicious files
Stopping malicious processes
Continuous monitoring
Forensic analysis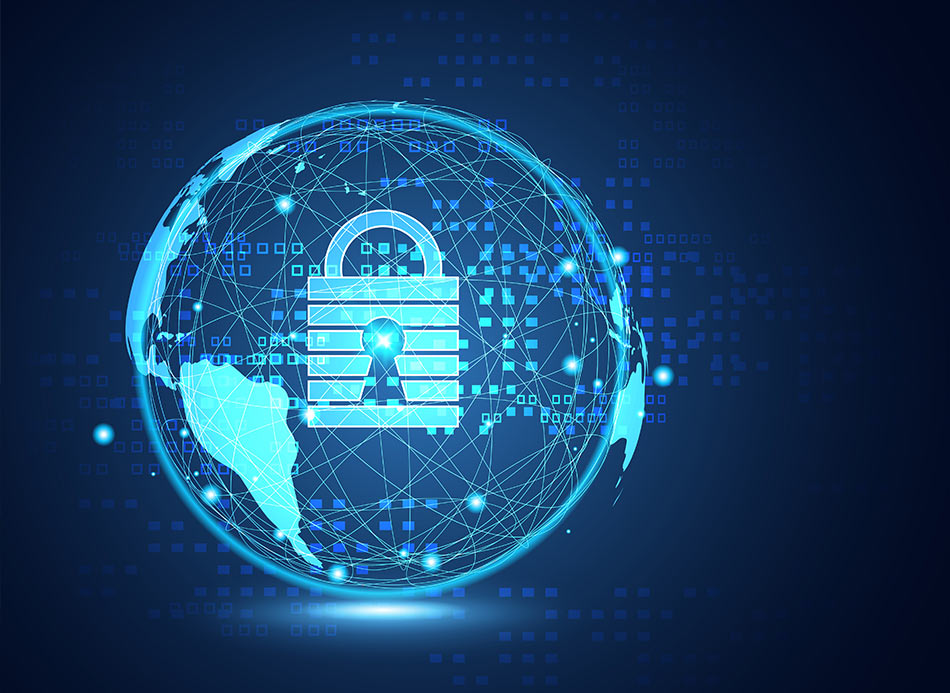 Damocles brings along a combination of excellence, experience and passion to the table with over 40 years of experience in handling cyber-security threats for business enterprises all over Australia, APAC, and overseas. Damocles specializes in threat detection & response services and also provides you with services in
managed next-gen firewall services
, cyber-security consulting, vulnerability scanning and penetration testing services.